Thermo-Auricular Therapy Course (Hopi Ear Candles Course)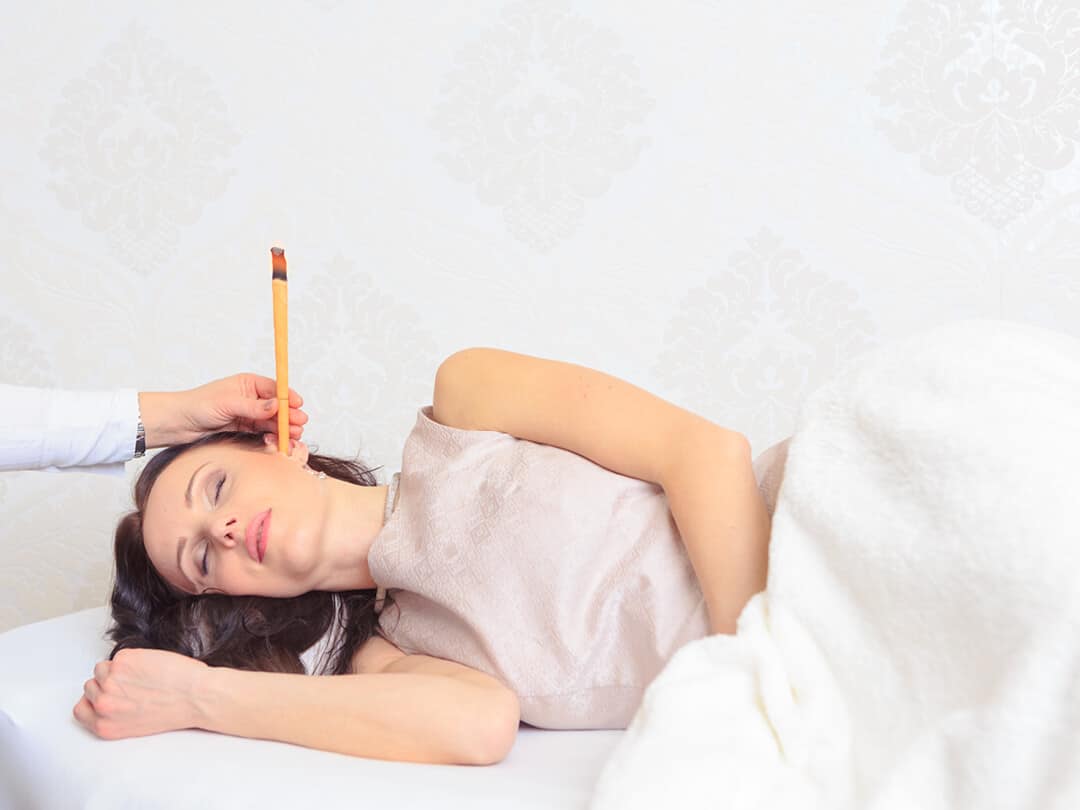 What is Thermo-Auricular Therapy?
Thermo-auricular therapy, also known as Hopi ear candles/candling are; hollow, fabric, infused candles, about 22cm in length, stiffened with pure bee's wax that is sprayed onto the fabric of the candle, which get placed just in the entrance of ear canal and lit. Once lit it is inside the hollow tube that is the ear candle, the hot air that is created causes a slight suction to take place at the base of the candle, where the candle meets the ear canal, this mild suction helps to loosen compacted earwax.
Due to the interconnection between the ears, sinuses, nose and throat, a regulation and balancing of pressure is created because of the mild suction of the candle.
While the candle burns the infused elements of the candle become vaporised having additional effects on the body, these can vary depending on the ingredients infused within the fabric of the candle.
What does our training consist of?
Delivery of Health and safety and client care
Delivery of Anatomy and Physiology
Practical demonstration and practical of Thermo-Auricular Therapy
Theory behind Thermo-Auricular Therapy
Benefits of the treatment
Products needed
Tools and equipment needed
Differences between cones and candles
Difference between different candle ingredients
Contra indications and Contra actions
Application process
Half day course
Optional Kit (contact us for more information)