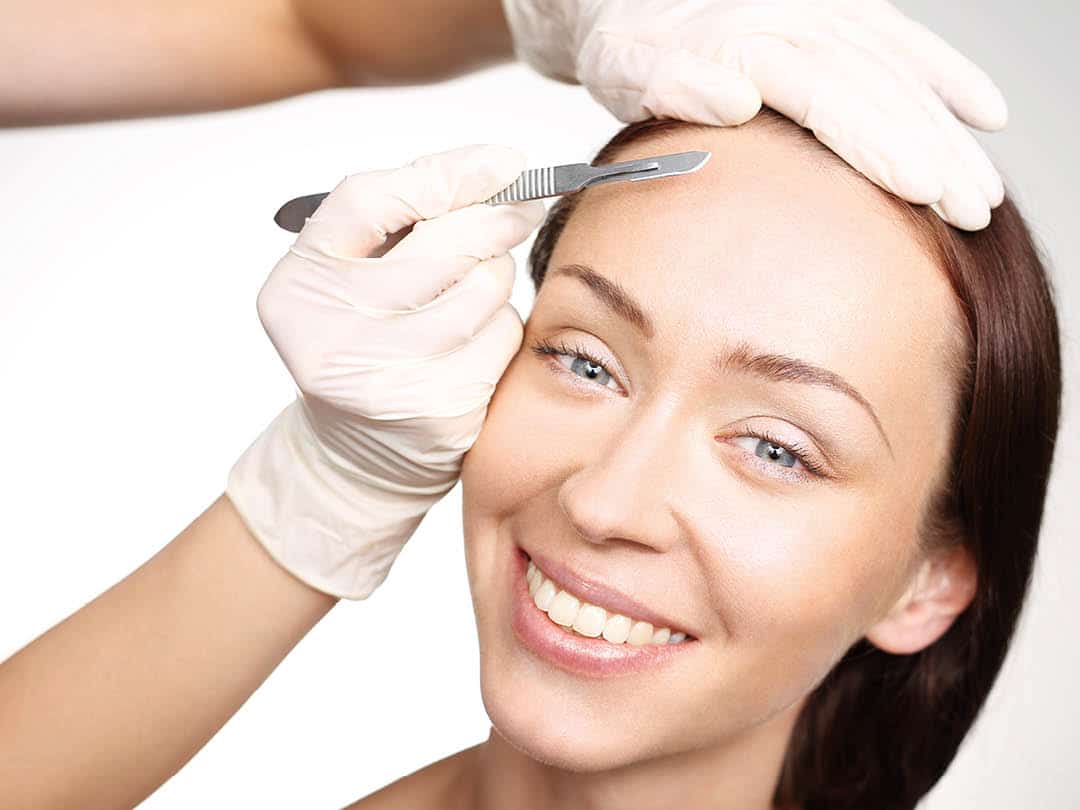 What is Dermaplaning?
Dermaplaning is a safe procedure for exfoliating the epidermis and removing any fine vellus hair from the skin. It is a simple method of exfoliation that consists of using a scalpel to gently scrape off the top layer of dulling dead skin cells in order to achieve a brighter complexion. Because the fine hair and the dead skin cells have been removed, the skin will appear much smoother. The treatment is suitable for clients with all skin types apart from client who have acne.
What does our training consist of?
Delivery of Health and safety and client care
Delivery of Anatomy and Physiology
Theory behind dermaplaning
Benefits of the treatment
Products needed
Tools and equipment needed
Contra indications and Contra actions
Application process
Practical demonstration of dermaplaning
One day course
Optional Kit (contact us for more information)