Hybrid Nail Enhancements Course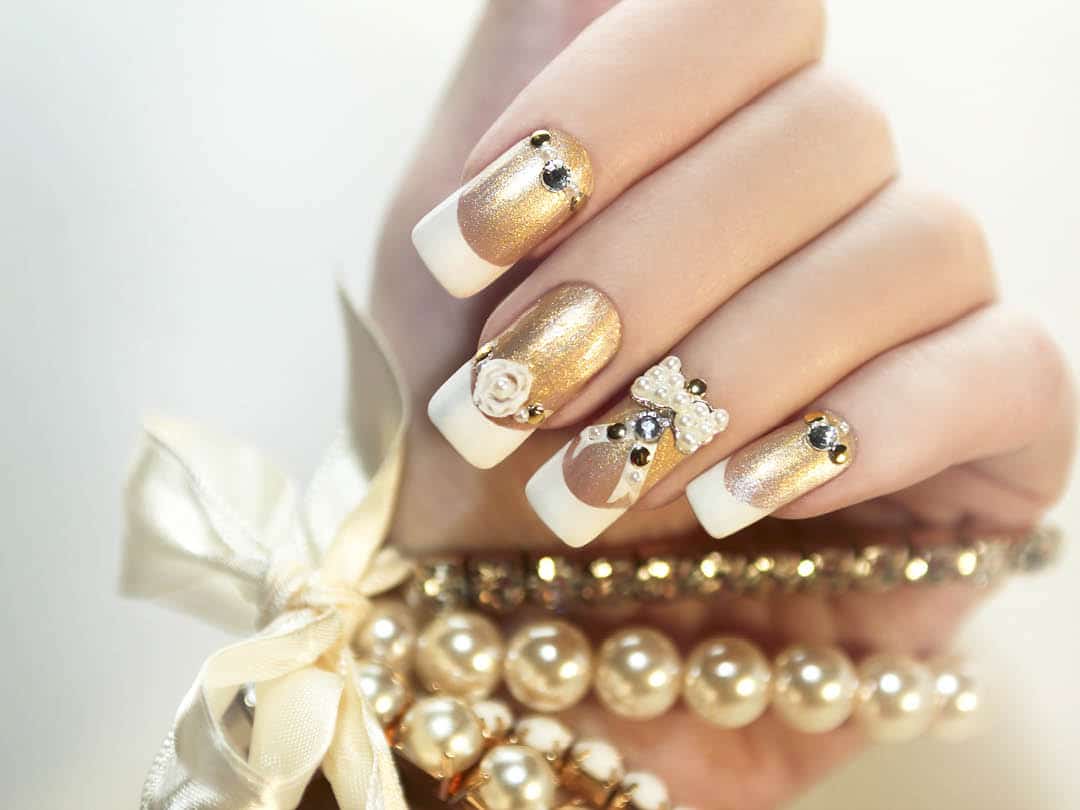 What are Hybrid Nail Enhancements?
This system is a Hybrid of Liquid and Powder (often referred to as 'Acrylic') and Hard Gel, taking the best of both systems to create a formula which gives a strong, flexible and light enhancement. This system is cured under UV light and has substantially less odour than the traditional liquid and powder system. It is becoming increasingly popular due to its ease of filing and low application time.
What does our training consist of?
This course teaches you all you need to know about the theory, application, maintenance and aftercare of Hybrid nail enhancements.
Anatomy and physiology
Contra-indications
Contra-actions
Skin and Nail conditions
Preparation
Application technique
Product selection
Tipping and shaping technique
Maintenance and trouble-shooting
Aftercare
Beginners Nail Enhancements Course (Two days)
Two days initial training, case studies and then a final assessment
Conversion Nail Enhancements Course (One Day)
(Liquid and Powder and/or UV Gel Extension qualification already) – One day training, case studies and then a final assessment