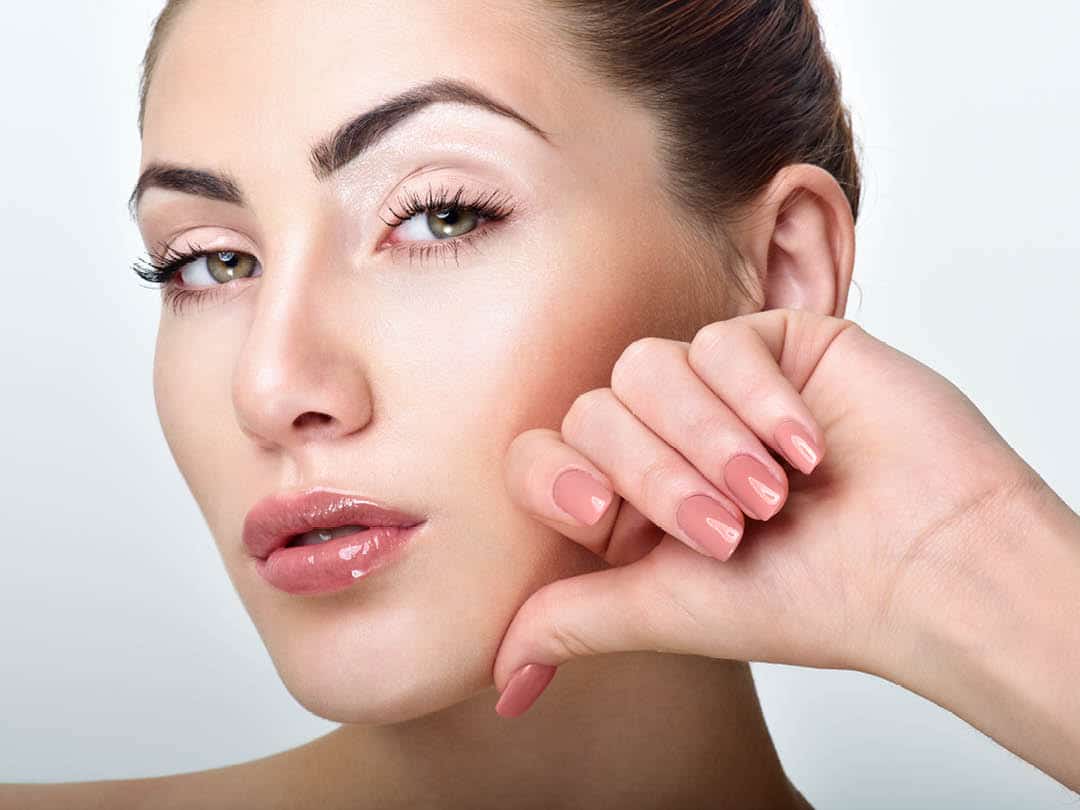 What is lash lifting?
Lash lifting is the modern-day version of lash perming, using silicone shields that gently lift and straighten the lash hairs rather than the traditional rods used for perming that curled the lashes. Traditionally with perming it was a very unnatural lift but with the shields it provides clients with a natural, lifted look. The chemical process of the treatment itself has not changed.
What does our training consist of?
Delivery of Health and safety and client care
Delivery of Anatomy and Physiology
Theory behind Lash Lift
Benefits of the treatment
Lash lifting vs eyelash extensions
Products needed
Differences between tint colours and tones
Differences between the sizes of lash shields
Lash perming vs lash lift and science of perming and fixing solutions
Timings for different products and stages
Tools and equipment needed
Contra indications and Contra actions
Patch testing
Application processes explained
Troubleshooting
Practical demonstration and practical of Lash Lift
Cleaning and preparing the lashes
One day course
Optional Kit (contact us for more information)