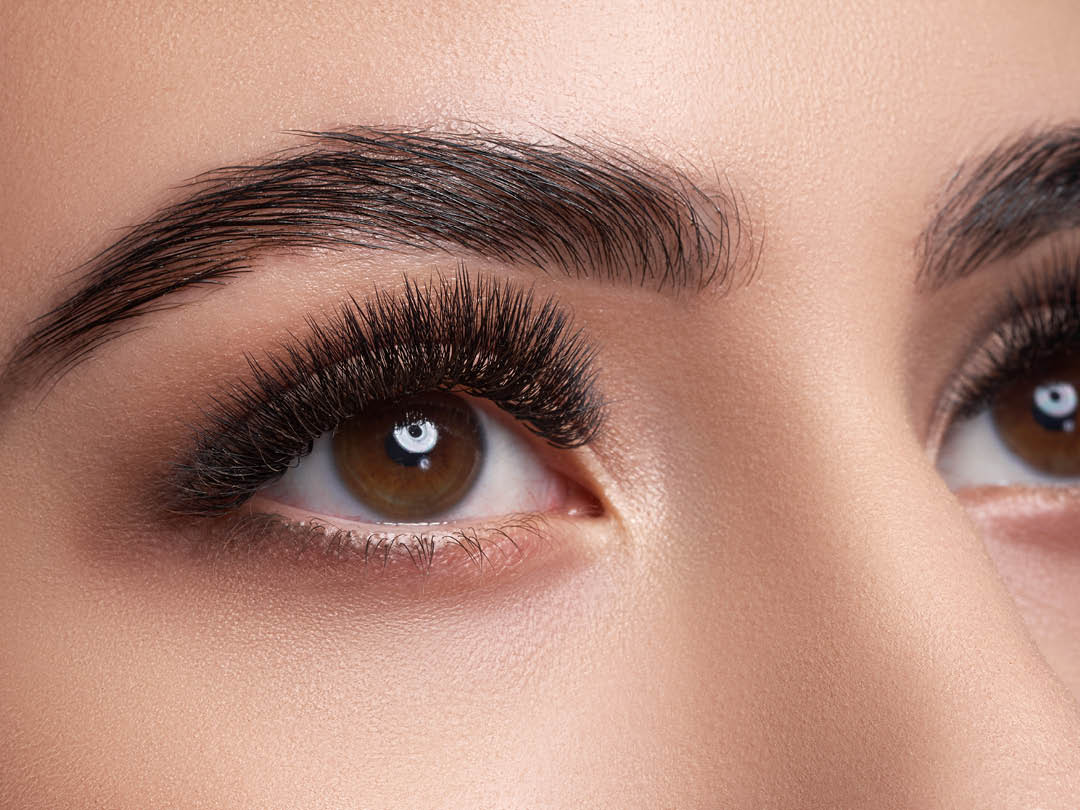 What is Brow Lamination?
Brow lamination is the latest innovation in UK beauty industry. Brow lamination will help give a uniform, fuller eyebrow shape without the use of make-up. This is the ultimate solution for asymmetrical, uneven brows – hairs will be trained to follow a uniform pattern dictated.
The treatment lifts hairs from the root and realigns them in place, creating brows that appear thicker, sleek and are easy to maintain. Wake up to perfect brows in your desired shape for up to 8 weeks.
This treatment also nourishes the brows with keratin, promoting fresh growth and healthy brows.
Benefits of Brow Lamination
Can lift the eyes, giving a more youthful look
Can be anti-aging
Can make brows look fuller
Can make brows look longer
Defined eye area
Creates a uniform shape
Solves asymmetry of the brows
Can correct the brow shape and set it in place
Ideal for creating the on-trend brushed up brow look
The ultimate solution for eyebrows that do not have symmetry and the hairs follow a different pattern.
What does our training consist of?
Delivery of Health and safety and client care
Delivery of Anatomy and Physiology
Theory behind Brow Lamination
Benefits of the treatment
Products needed
Tools and equipment needed
Contra indications and Contra actions
Application process
Practical demonstration and practical of Brow Lamination
Measuring the eyebrows and planning the shape and colour
The Brow Lamination Process
Tinting of the brows
Waxing or Threading of the brows
Tweezing of the brows
Trimming of the brows
Aftercare advice
Beginners Brow Lamination Course
For those new to brow treatments. The course will cover brow shaping, tinting and waxing as well as the Brow Lamination process
Brow Lamination Conversion Course
For students already qualified in brow shaping, waxing/threading/plucking and tinting or henna.