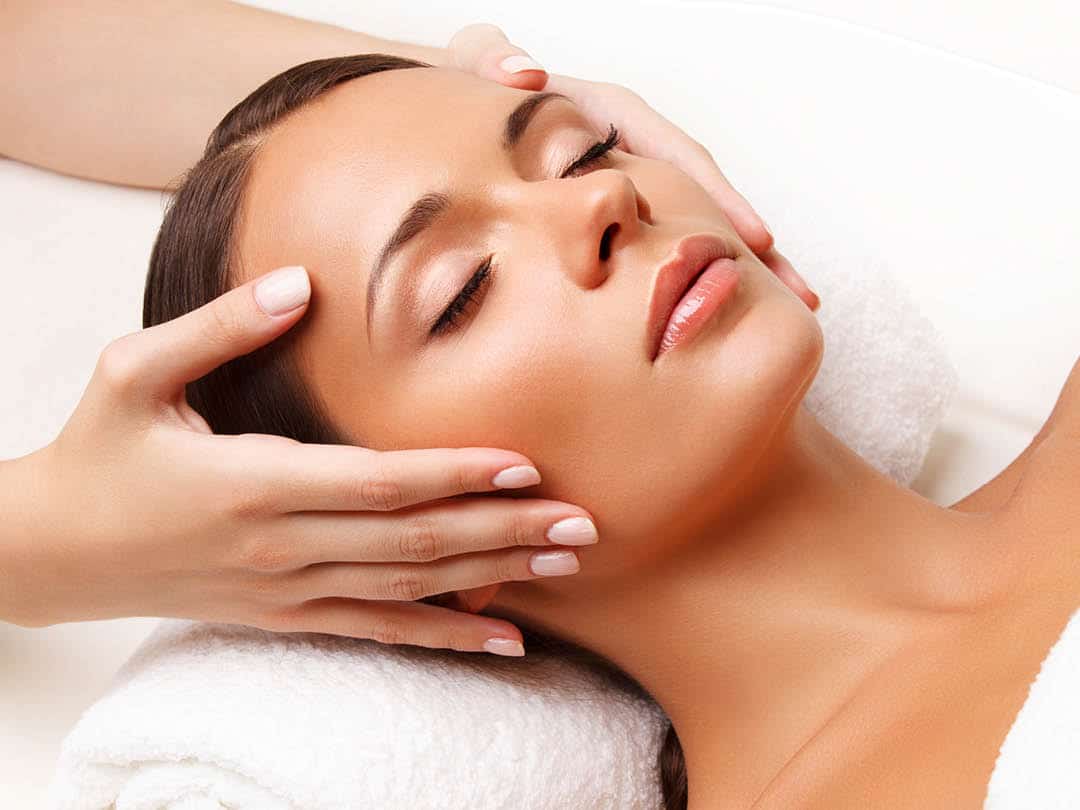 What is a Facial?
A facial is a skin care treatment for the face that cleanses pores, exfoliates away dead skin cells and treats minor skin concerns. A facial is is meant to rejuvenate the face, making skin appear healthier and younger. A skin analysis is also conducted as part of the treatment enabling the treatment to be adapted to suit the clients' specific skin conditions and allow for the therapist to tailor skin and aftercare advice to finish off the service.
What does our training consist of?
This one day intensive facial course will enable you to offer your clients a relaxing and rejuvenating facial treatment. Covering both theory, skin analysis, product selection and technique you will leave with all the essential skills required to provide a professional treatment to your clients.
Anatomy and physiology
Contra-indications
Contra-actions
Skin conditions
Skin analysis
Preparation
Skin types
Product selection
Technique
Aftercare