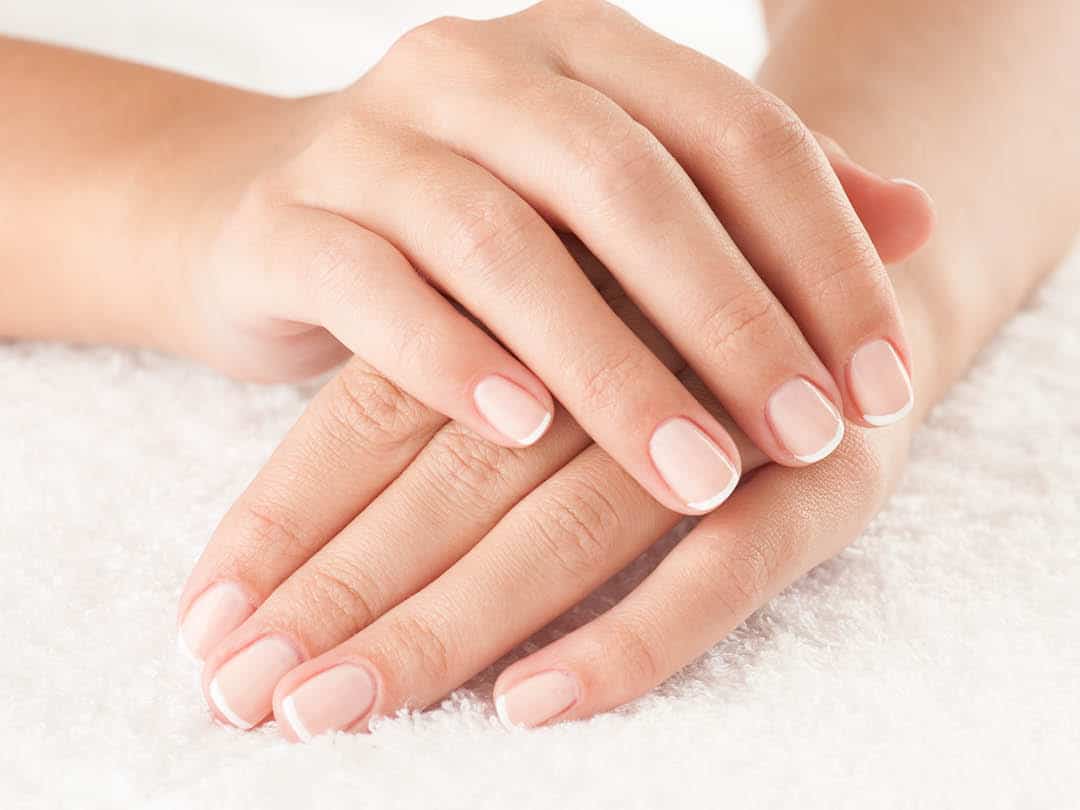 What is a Russian Manicure?
Russian manicure is technique that has only entered the UK in the last few years. It is an add-on treatment that can be used alongside a manicure, pedicure or nail enhancement service. The technique once experienced will speed up and also make your cuticle prep work a lot more thorough, giving the treatment being offered greater longevity.
But it is important to be aware that a Russian manicure treatment is PROGRESSIVE NOT AGGRESSIVE.
What does our training consist of?
Delivery of Health and safety and client care
Delivery of Anatomy and Physiology
Theory behind E-filing and Russian Manicure treatments
Benefits of the treatment for client and therapist
Tools and equipment needed
Differences between different drill bits
Cleaning of drill bits
Contra indications and Contra actions
Practical demonstration and practical of Russian Manicure techniques
Half day course
Drill to be purchased on day, contact us for more information.