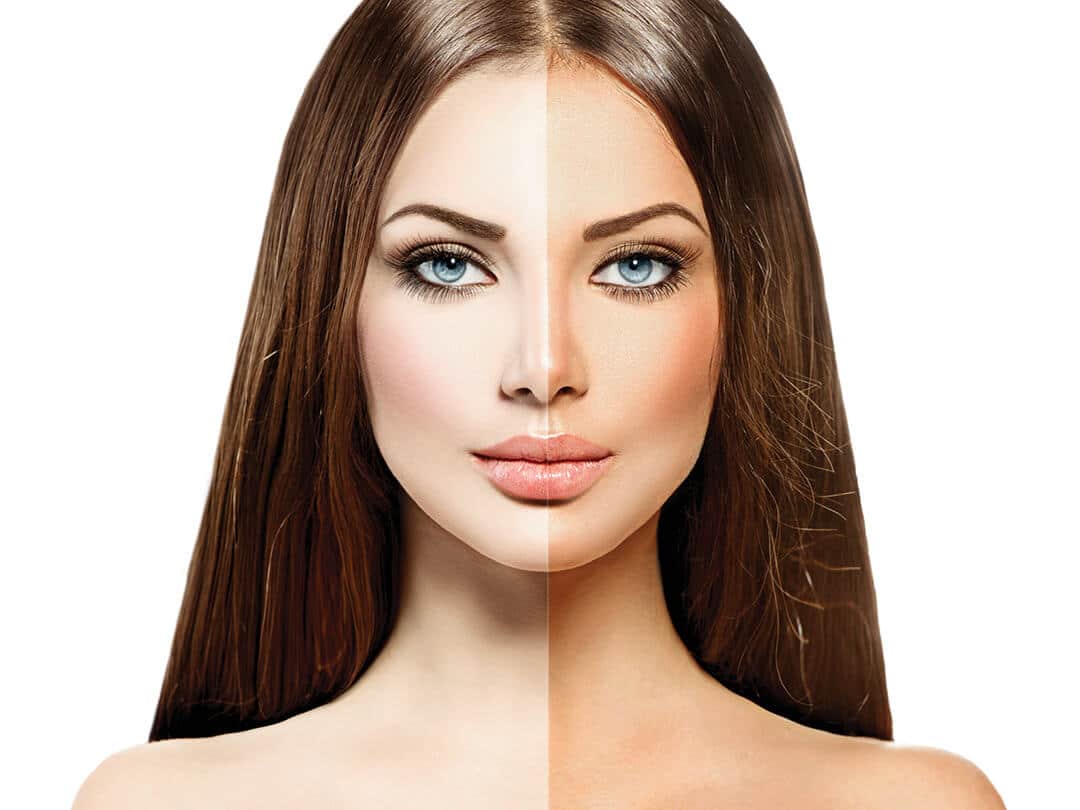 What is Spray Tanning?
Spray tanning is a form of self tanning (or sunless tanning) where a fine mist is sprayed onto your body.
The main benefits of this particular tanning process are varied, the main ones of which are listed below:
Skin has a nice, healthy glow.
Can accentuate features and make clients look slimmer.
Quick and convenient treatment.
Instant result.
Because the tanning solution used during the process is sprayed onto the skin as a fine mist, it is easy to get a smooth, streak-free finish.
Evens out skin tone and hiding blemishes and imperfections, including stretch marks and varicose veins.
Spray tanning is a great way of getting a tan regardless of where you live and what time of the year it is.
The wide range of tanning solutions so there will be shade suitable for everyone.
The results from spray tanning is a lot less messy than the traditional lotion application, much quicker and looks better while the client is developing.
What does our training consist of?
Delivery of Health and safety and client care
Delivery of Anatomy and Physiology
Theory behind Spray Tanning
History of tanning
Benefits of the treatment
Sun tan vs Spray tan
Strengths of DHA
Products needed
Tools and equipment needed
Contra indications and Contra actions
Application process
Maintenance of equipment
Setting of machine
Cleaning of machine
Setting up of tent and area
Packing away and cleaning of tent
Practical demonstration and practical of Spray Tanning
Half day course
Optional Kit (contact us for more information)